Seasonal Gifts

Don't miss our festive takes on seasonal gift items. From scented candles cradled in hammered pomegranates to tabletop Christmas trees, Ramadan and Eid ornaments.

Sustainable Art

Using The Beautiful And Durable Natural Fibers Of Wadi Al Rayyan And The Local Artisans Weaving Years Of Love And Skill To Create Eco-Friendly Handicrafts.
Featured products

New Collection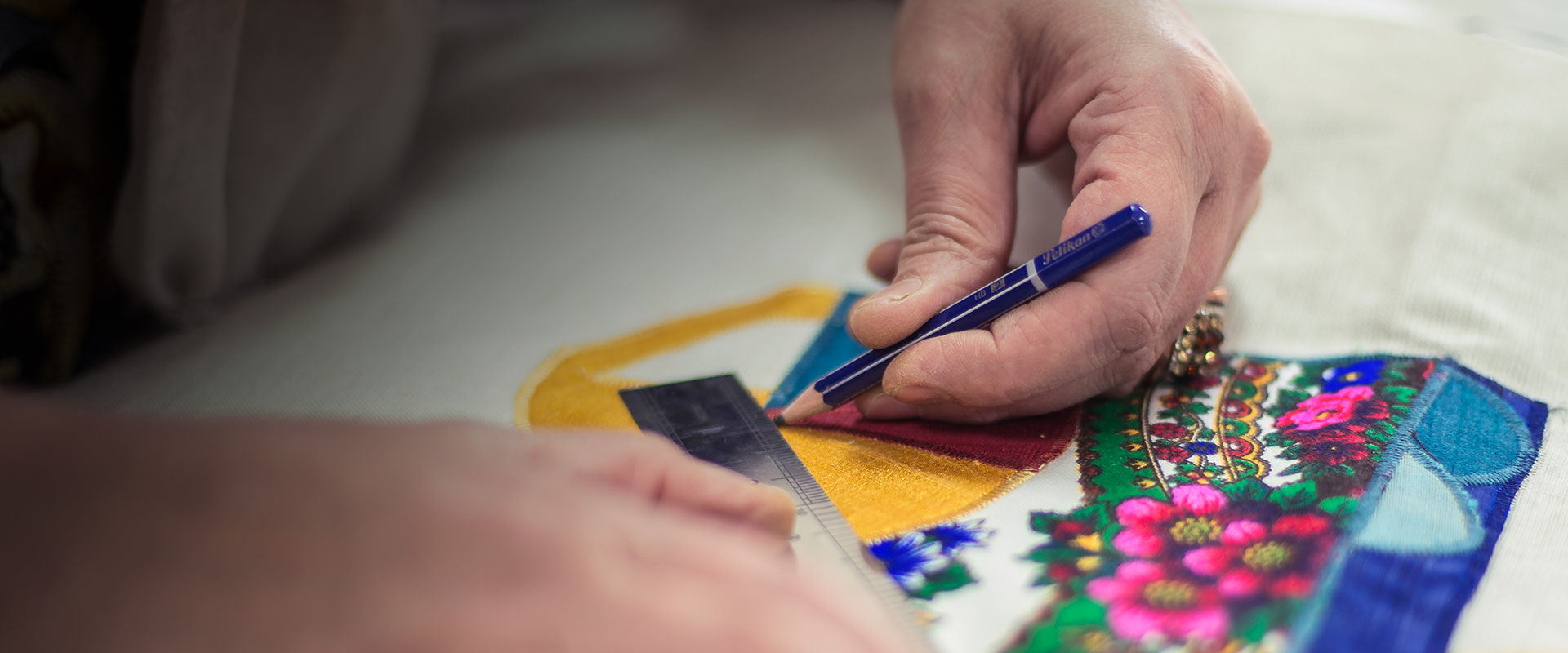 The Art of Empowerment
Your purchase supports the jouneys of hundreds of women from local communities who rely on handicrafts for a living.